Your boiler should be serviced once a year. Make sure your boiler is working safely and efficiently with a boiler service from just £60.
WHY SHOULD I GET MY BOILER SERVICED?
For Safety & Peace of Mind
To keep you and your family safe. If a boiler isn't running properly it could leak harmful Carbon Monoxide
To Maintain Boiler Warranty
Most boiler manufacturers require an annual boiler service to maintain it's warranty.
To Ensure your Boiler is Working Efficiently
This can save you money on your energy bills in the long run if checks are made to keep your boiler running efficiently.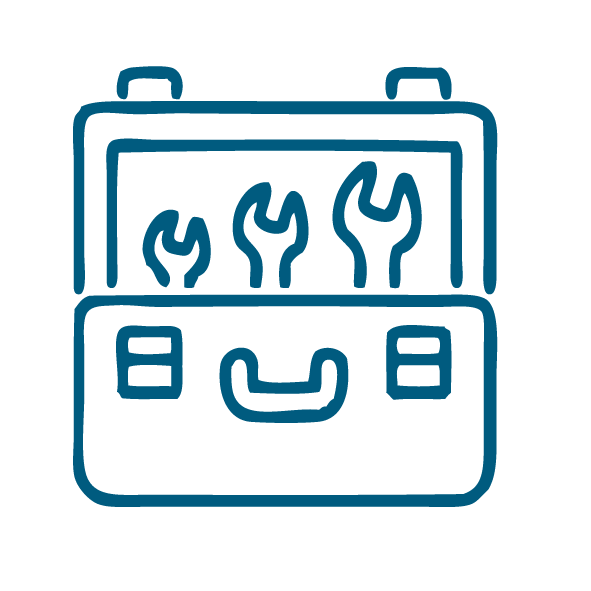 LANDLORD GAS SAFETY CHECKS
Landlords are now required by law to have an annual gas safety check to all rental properties. Under the Gas Safety (Installation and Use) Regulations 1998, this check needs to be carried out by a Gas Safe Registered engineer to cover all gas appliances, pipe work and flues which you own and have provided for tenants use.
The HSE (Health And Safety Executive) also strongly recommend the use of Carbon Monoxide alarms as an added precaution.
These alarms should not be seen as a replacement for regular safety checks and maintenance by a Gas Safe registered engineer but used as an extra safety device for your tenants.
We can ensure all the neccesary checks are carried out and the relevant paper work issues to ensure you are legally compliant before renting out your property.
SITE MAP
Home
Services
Contact us
ADDRESS
9 Cranford Road
Burton Latimer
Northants
NN15 5LZ