Are your radiators cold at the bottom? Or not even getting hot? Clean & Maintain your heating system with a power flush.
WHEN DO I NEED A POWER FLUSH?
There are a number of signs to look out for which could suggest your heating system has a build up of sludge.
Cold areas at the bottom and middle of your radiator
Radiators are cold but pipes are hot
Noisy radiators and/or boiler
Discoloured water when you bleed the radiators
Heating is slow to warm up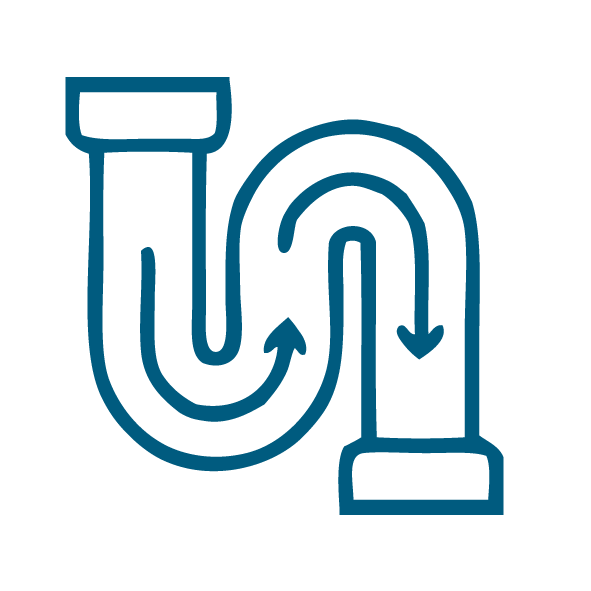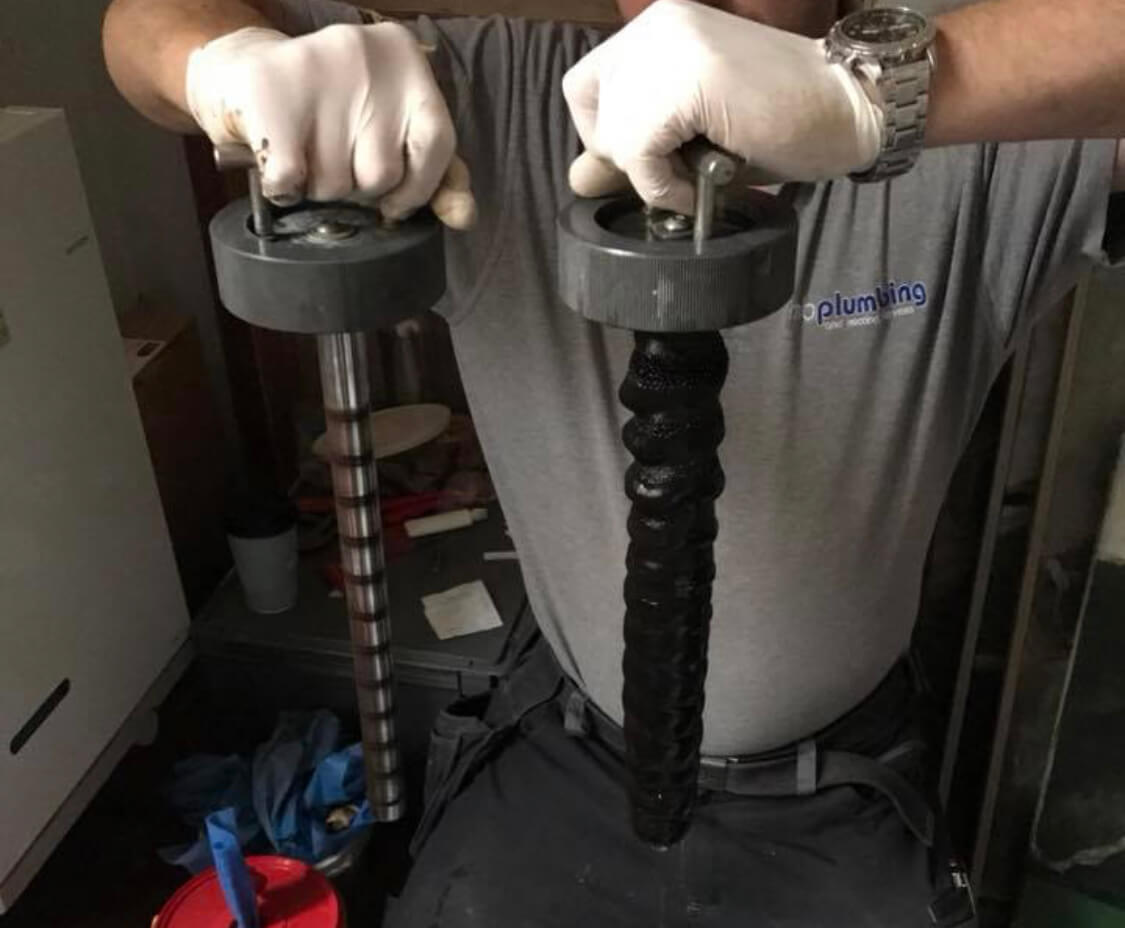 A power flush is a cleansing process which removes sludge that has built up inside your central heating system. Sludge build up happens over time when rust and other debris become a mud-like substance that professionals refer to as 'sludge'. If this is left in your system, it could have an impact on the efficiency of your heating system by preventing even distribution of heat around your home.
HOW DOES A
POWER FLUSH WORK?
An engineer will connect a power flushing pump to your central heating system. This pump will push special chemicals through the pipes, boiler and radiators. The whole process can last anything from 6 – 10 hours depending on the age of the system, the number of radiators in your home and the severity of the sludge in the system.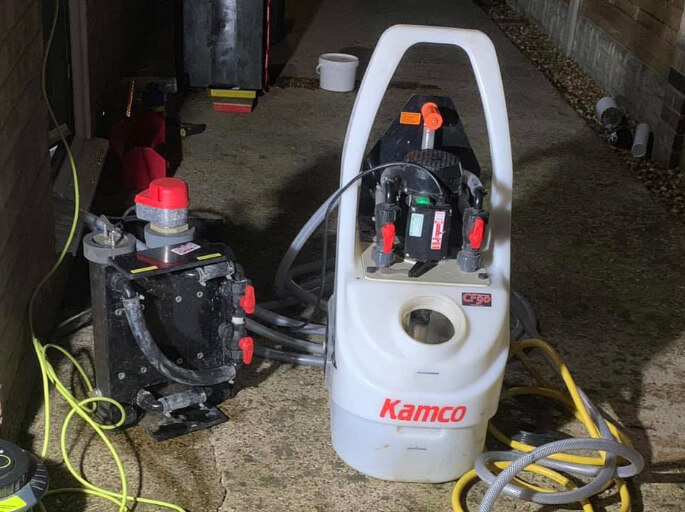 SITE MAP
Home
Services
Contact us
ADDRESS
9 Cranford Road
Burton Latimer
Northants
NN15 5LZ